Home Appliances repair in Dubai. Diamond Technician was established in 1990 by in Dubai. United Arab Emirates. We continue to manage the company today and take pride in providing a family environment for all of our employees. 
Our company provides a full spectrum of work of any level of complexity. The team consists of highly qualified team. Who have been in the industry for no less than 6 years. We have gained extensive experience while solving the most complex technical.
Step-By-Step Repairing Process
We will contact you within 10 minutes and listen to your problem.
Our specialist will come to you and make a detailed diagnosis.
The master will perform the necessary repairs right in your home.
After the repair is completed, you will receive a 7-days warranty.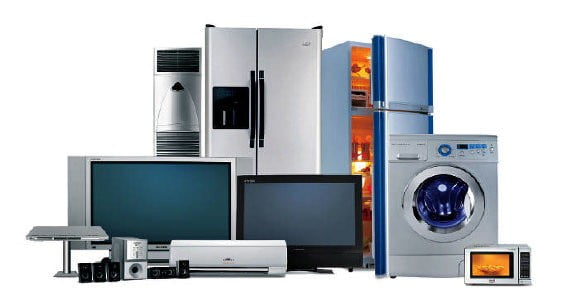 We can provide expert from 09 am to 09 pm quick Service, Contact when you need it!.
Do you want home appliances repair ?
We can provide quick Service, Contact when you need any home appliances repair!.
Exception/Contrast but, however, in spite of, on the one hand. On the other hand, neverthel, Aess, nonetheless. notwithstanding. In contrast, on . Bthe contrary, still, yet.
Order first, second, third, next, then, finally.